Are you ready to go Over the Edge for Wishes in 2020?
This November abseil 17 storeys from the rooftop of Tower One.
Wish children show us daily, the courage needed to face extraordinary circumstances.
Now we challenge you to face your fears, catch your breath and step to go Over the Edge for Wishes.
Online registrations open later this year.
Click here to keep in the loop on dates and get and early bird offer alerts before registrations open.
Thanks!
To everyone who played a part in making Over the Edge for Wishes 2019 a success. Together we raised almost $150,000 for wishes!
Check out 2019 event action here
Congratulations on taking your first step to go Over the Edge for Wishes! By clicking on the Register button and setting up your fundraising page, you'll be on your way towards raising $1500 to secure your spot to go Over the Edge for Wishes.
Take part as an individual, or you can create a team and invite friends and colleagues to join you.
Tower One is situated on the iconic corner of Auckland's Queen and Victoria Streets at 205 Queen Street. We challenge you to step up to the edge and abseil down seventeen storeys with sweeping views of the Waitemata Harbour, the Hauraki Gulf and downtown Auckland. 
Go to location
Funds raised will help us grant life-changing wishes to transform the lives of children battling critical illnesses.
How to raise $1500
Reaching your fundraising goal may seem daunting, but by following these eight simple steps you can raise $1500 in no time at all.
$50
1. Sponsor yourself
Lead by example and be the first one to make a donation towards your fundraising efforts.
$150
2. Family
Ask 6 family members to contribute $25 each. They're family — they can't say no!
$100
3. Friends
Ask 5 of your friends to donate $20 each. (Make sure you promise to give them photos of your abseil as proof!)
$100
4. Co-workers
Ask 5 workmates to donate $20 each. Remember all that wrapping and cookies you bought from Sally in HR?
$100
5. Social contacts
Don't be shy about asking members of a social group or club you belong to. Ask for $20 from 5 people towards your abseil.
$500
6. Facebook friends
Try to get 20 of your followers to donate $25 each and you're well on your way!
$250
7. Professional contacts
Ask 5 clients or industry colleagues for a $50 donation
$250
8. Business
Ask 5 businesses that you frequent to donate $50 each. Your salon, accountant, dry cleaners, favourite restaurant are places to start !
Make-A-Wish creates life changing wishes for kiwi children battling critical illnesses.
At least one family will sit in a doctor's office today and be told their child has a critical illness. That means by Christmas, more than 365 New Zealand children and teenagers will receive this devastating news. 
Each year we grant around 180 to 200 wishes so currently we're only delivering to around half the number of eligible children.  
Money raised during Over the Edge For Wishes will go towards granting more wishes.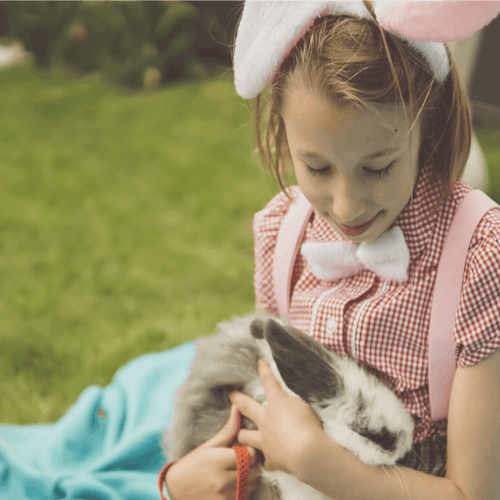 Danielle, 7
Liver transplant
"I wish to have a bunny rabbit called Fluffy Bum"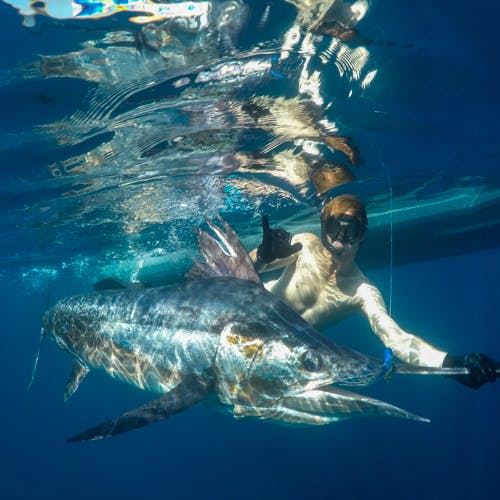 Brendan, 19
Hodgkins lymphoma
"I wish to catch a marlin"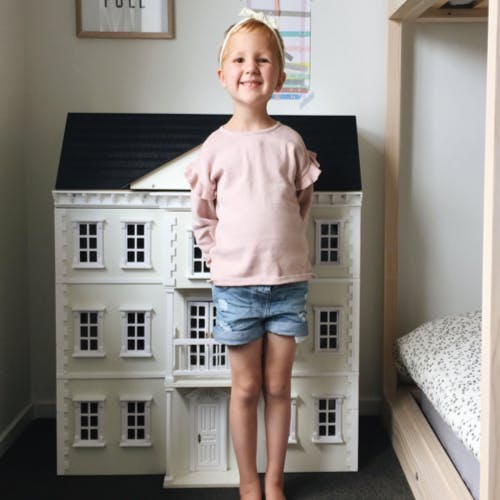 Frankie, 4
Acute lymphoblastic leukaemia
"I wish for a dolls house"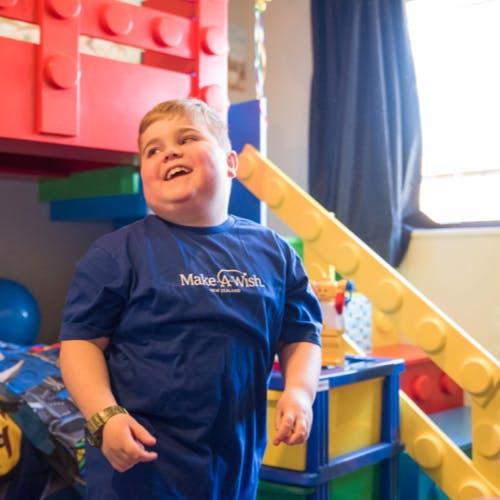 Lachlan, 8
Duchennes muscular dystrophy
"I wish for a LEGO themed bedroom makeover"